A cop and a reporter meet
Fall in love and start a winery...

When Jerry met Jennifer he was known around the Woodinville wine scene as the chemist, turned cop, who was almost always around to help with wine work. Jerry had been volunteering 40-plus hours a week at several wineries, including Mark Ryan Winery and Matthews Cellars, assisting friends with harvest or in the tasting room. When Jerry and Jennifer opened the Guardian tasting room in November 2007, all 375 cases – a mix of Gun Metal, Syrah and Cabernet, were gone by the end of the day. When the 2005 vintage was released months later, it was gone within a few days. For harvest 2022, the winemaking team produced 16 different wines between the two labels; a total of just over 11,000 cases.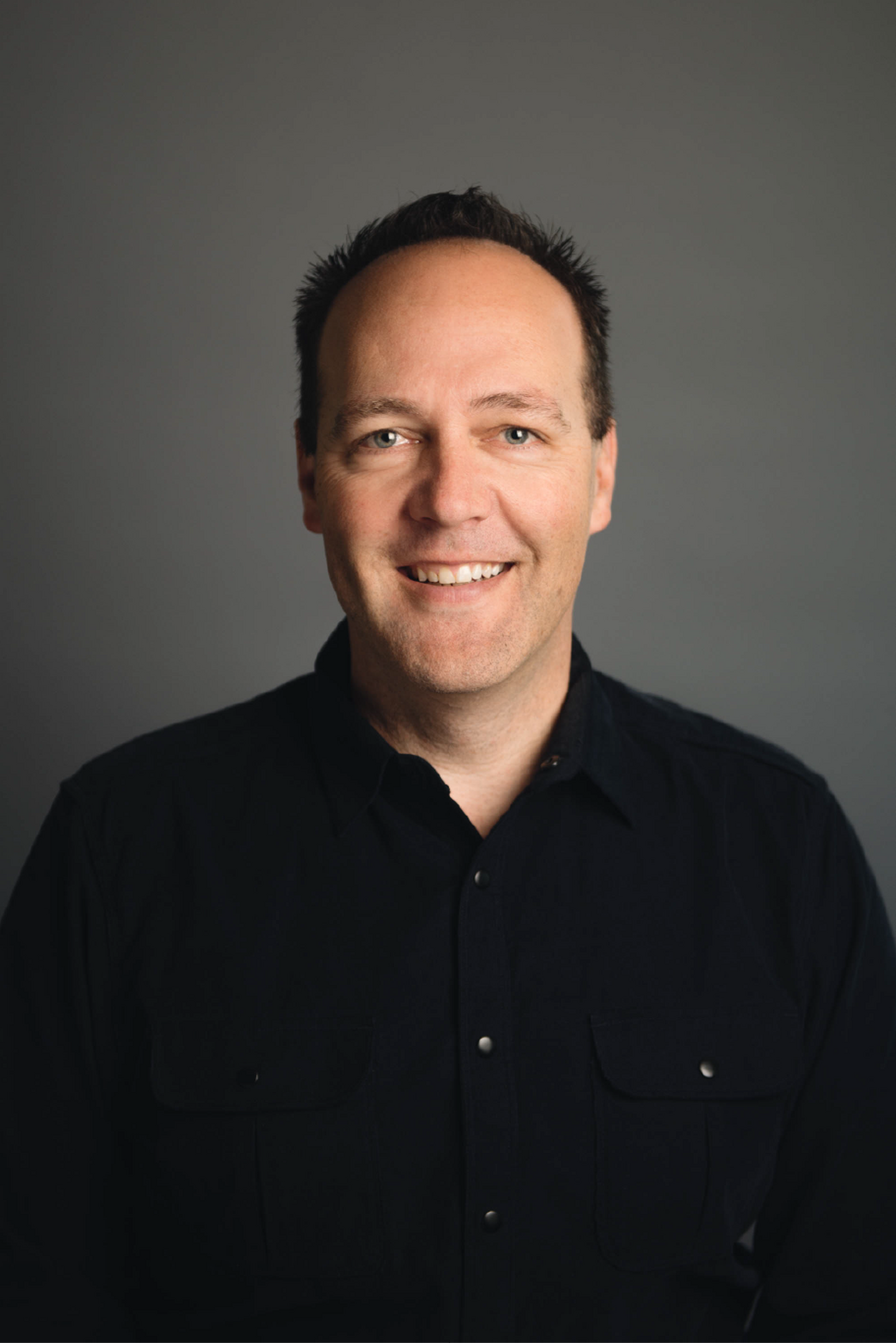 Jerry Riener
Cop | Winemaker

For a guy who grew up just outside San Francisco, agriculture played a big role in Jerry's life. Every summer, Jerry and his three brothers piled into the family station wagon and drove to Kansas and Nebraska where they helped out on their uncles' farms. So, when given a chance to drive a forklift while volunteering at a winery at the age of 23, Jerry jumped at the chance. It couldn't be all that different from a tractor, could it? Jerry, a graduate the University of Washington (a degree in organic chemistry) and a graduate of the police academy, soon began helping out at a number of Woodinville wineries- including Matthews, Mark Ryan and Baer. After about four years of volunteering, Jerry decided to start Guardian Cellars with one Bordeaux-style blend, a Cabernet and a Syrah. Though still a cop, and now a father of two sweet girls, Jerry remains our lead winemaker.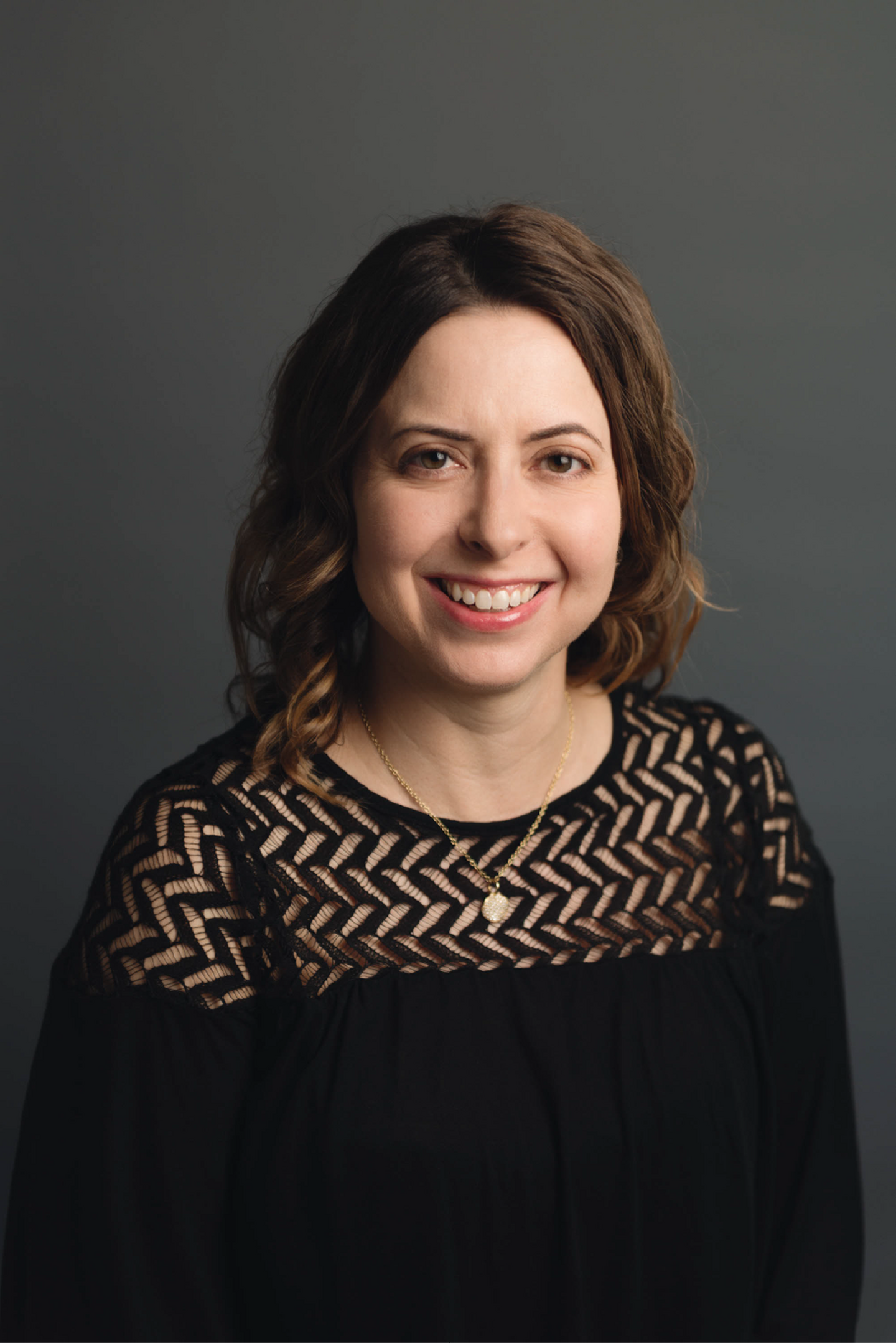 Jennifer Sullivan
Reporter | Tasting Room Referee

When Jennifer met Jerry it was just a few weeks after she started her dream job in her hometown of Seattle. She was a reporter for The Seattle Times, fresh from jobs in South Florida and Baltimore. It was distrust at first sight, as is often the case with cops and reporters. But thanks to a few margaritas and a night debating the finer points of 90s dance music they realized they had a lot in common. Since the start of Guardian Cellars, Jennifer has managed the tasting rooms, events, staff and the wine clubs. Jennifer can often be found pouring wine in the tasting room on the weekends, sometimes with she and Jerry's daughters, Josephine and Jillian, in tow.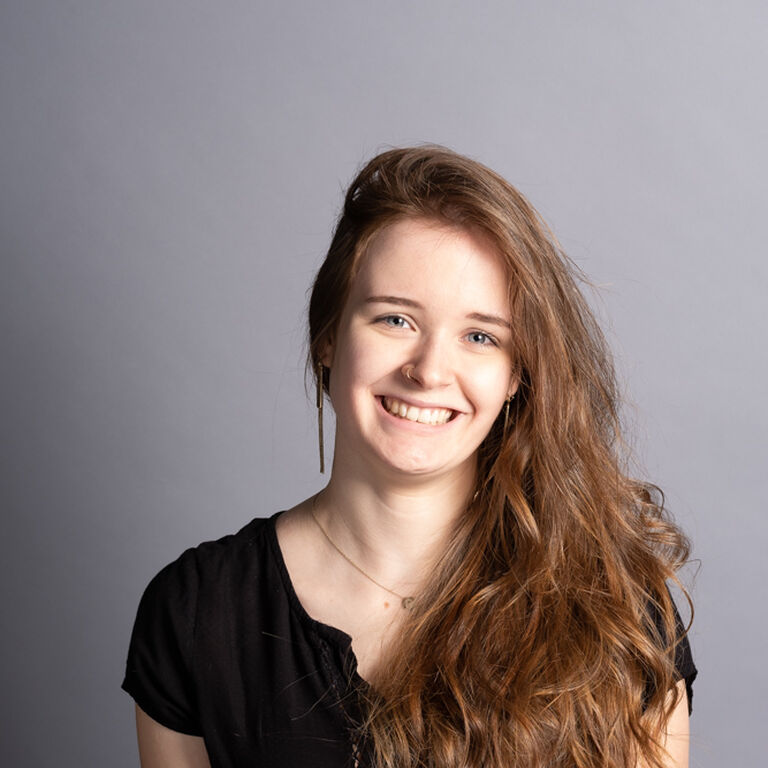 Ruth Hall
Tasting Room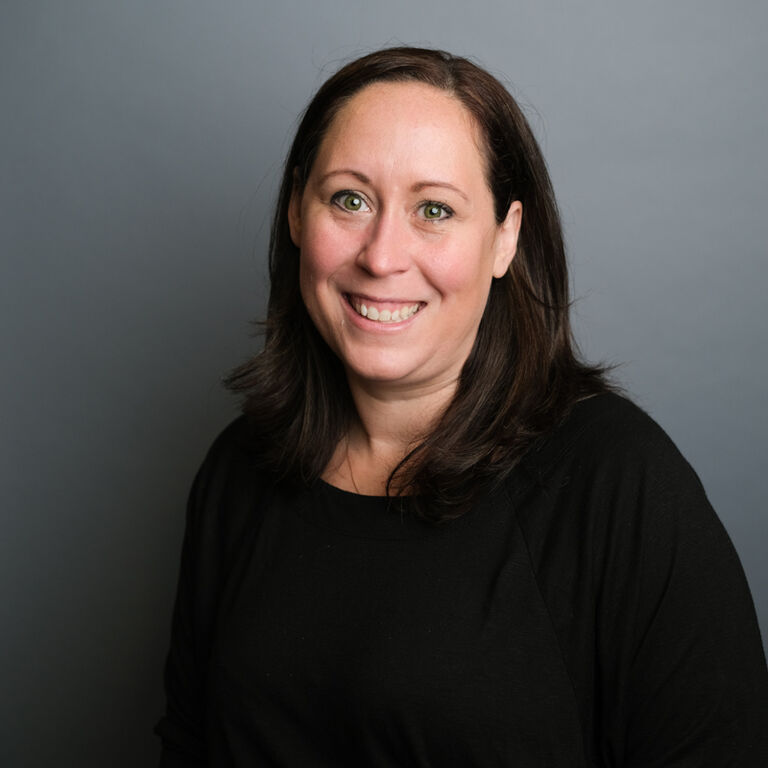 Tammi Adams
Tasting Room
Come and Visit Our Tasting Rooms
Our Guardian & Newsprint tasting rooms, located in Woodinville's Hollywood District and Warehouse District are ready to pour you a glass!